Yesterday on facebook I shared a post by the Feather Junkies to win a contest through them; the prize, a ring to be exact! This morning I was pleasantly suprised and super excited to see I had WON!!! I am a huge fan of Feather Junkie, and have fallen in love with everything they offer since I fanned them on facebook several months back. Since I discovered them I've been wanting to share their awesome site and facebook page with you all and now I have the perfect opportunity too! They have create such fabulously unique recycled boots, awesome feather hair extensions, rings and so much more. They're stuff fits my personaility and style to a T!
You can click the screen shot of their page below or the header above to see their site and check out all their stuff.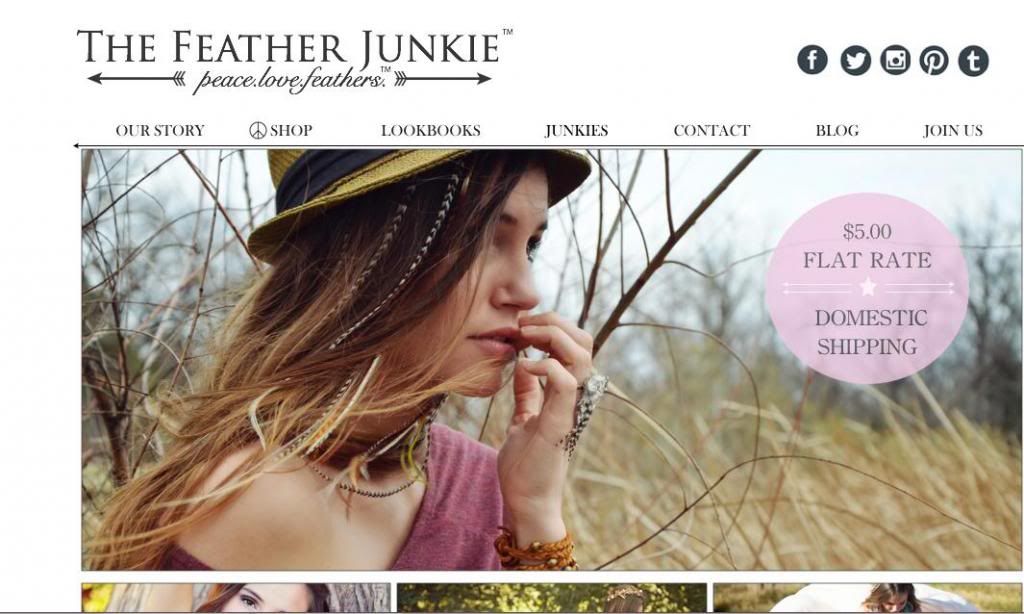 Also they are trying really hard to get to 3,000 likes on facebook, could you please help them out by liking their page there as well:) I know they'd really appreciate it!

THE FEATHER JUNKIE FACEBOOK PAGE
As soon as my goodie arrives I will be styling in shoots for sure and posting and tagging them in:)
Hope you all check them out and fall in love with them Like I have:)
Thanks for reading and Following:)
xoxo
Jenny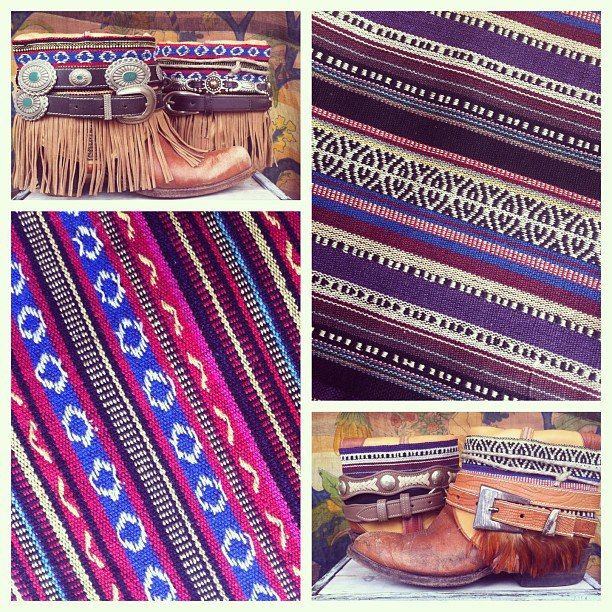 *All photos are property of The Feather Junkie*